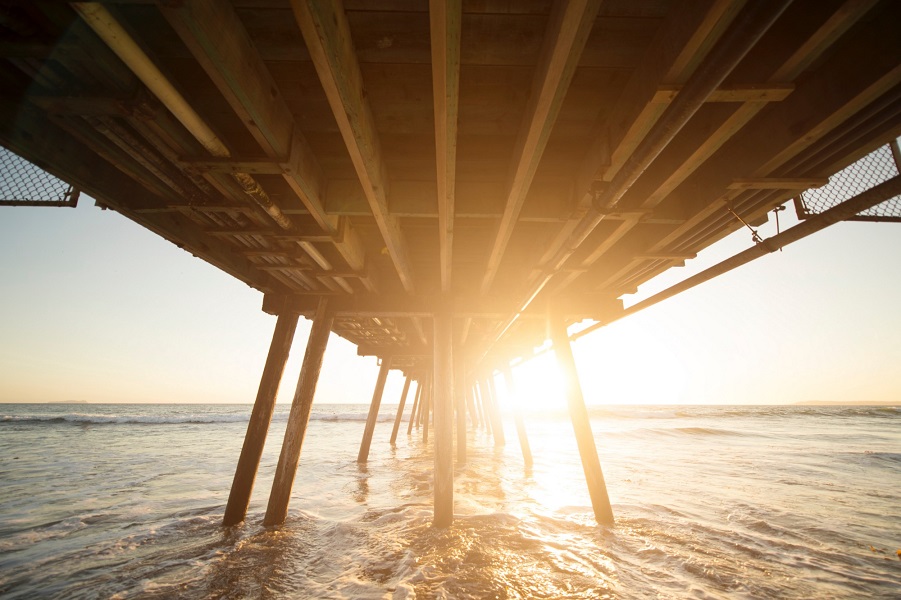 How many times have you wondered where to get more money? You've tried savings, stock markets and even investing in tech. All those are great, but as a result, you're more bored than excited. You are smart enough to understand that in money there is no such thing as dumb luck. And you still want something else, something that gives you that adrenaline rush, but without gambling problems, holes in your pockets and crushing guilt.
Some people play lottery and hope for the best. Other people use Lottodds and make math do that hard work for them. They play intelligently.
Have you ever wondered how some players manage to win the lottery, over and over? It's not rocket science. It is more than luck. It's carefully applied methodology and algorithms. Thanks to Lottodds, you can become a lottery winner too. Whether you're playing 3 or 4 digits lottery games, you should stop playing random numbers or your birthday, and start playing winning numbers.
Lottodds is a tool for you to utilize pattern filters and eliminate lottery numbers except for the ones with the highest winning chances.
We have email alerts to help you decide when to play the lottery for a higher chance to win. Lottodds doesn't provide lottery number analysis (it's time and energy consuming), it gives you a simple tool to choose and play your winning strategy. To create it, you will remove numbers with patterns like Odd/Even, High/Low, Numbers, Sums/Pairs, and Past winners, just to name a few.
Auto-select button allows you to eliminate numbers based on past winners automatically. You don't need to analyze the patterns, just choose the numbers you want to play. The tool allows you to stay on top of your budget so you can play more games.
Subscribe and feel the power of Lottodds right away!